My name is Pratik Jain, Dating Coach based out of Mumbai.
I graduated from H.R. College of Commerce and Economics, Mumbai.
I have been coaching men and women over 4 years spanning across major India cities, namely Bangalore, Delhi, Hyderabad, Pune, Chennai and Mumbai.
As of today I have coached 1 on 1, over 200 guys across India of all age groups.
My programs include in-person and online coaching.
In Person coaching is about spending time with me 1 on 1 in different social venues, being an observant and participant in the ways of men and women through real time interactions.
While video coaching is limited to 4 session programs, consisting an hour of each session.
The nature of my coaching is explained in the following link – Nature of my coaching
You will get to know lot about me and my thought process as you read more and more of my posts on blog section of the site.
I have also released a monthly newsletter A Note to Men.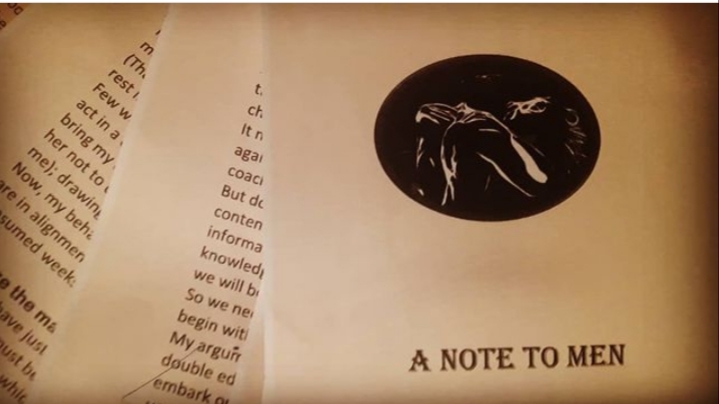 I have been featured among the top dating coaches of 2021 on a prominent global portal coachfoundation.
I have been quoted in Indian publications and have written articles for International publications.
Women's Way of Approaching Men
Are You Dating A Jerk? 5 Signs That Differentiates Bad Boys And Jerks
Feel free to reach out to me for any detail queries/enquiries/clarifications regarding my services at;
EMAIL- wayofmen@hotmail.com, Pratseek87@gmail.com
WHATSAPP – 9820179161
Follow us on Instagram – A note to Men